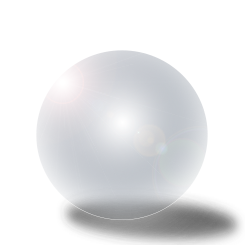 An Optics Manufacturer with Clear Results
Transform your designs into practical applications. With an unmatched array of experienced engineers and master technicians, our company helps you complete any optical project on time. Whether you have an individual design or a mass-produced project, we have what you need to get going.
Make your designs for optical components a reality by partnering with a reputable optics manufacturer.
(952) 466-5516
Learn About Vogelin Optical Company
When engineers and advanced designers need an optics manufacturer they can count on, they turn to Vogelin Optical Company in Norwood Young America, Minnesota. We tailor our manufacturing and design process to meet the needs of a broad array of clients including major names in the areas of avionics, computing, medical research, and space exploration. Our optical components are crafted with a dedication rarely found in this industry. With more than 40 years of experience, our team of engineers and technicians has been innovating for the betterment of our society since World War II. We also understand you have a deadline to meet, so we deliver our products in a timely fashion each and every time we work with a client.
Thank you for your interest. For questions or comments, please use the information listed here. We look forward to hearing from you soon.
Phone
(952) 466-5516
Hours of Operation
Monday–Thursday, 8:00 a.m.–4:00 p.m.
Friday, 8:00 a.m.–1:00 p.m.